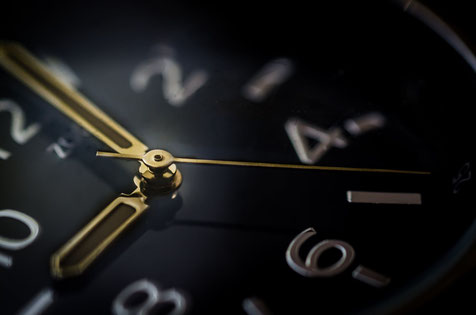 In difficult times, those who come out of them ahead of others are those who develop a special mindset. They do not let outside factors decide over their fate. They set an objective and find a way to get there.
Adaption and ingenuity are human traits everybody possesses. Creativity soars under limitations, and you shine in a crisis because you have a new focus with a more specific perspective.
While others spend their time worrying, you want to take this opportunity to make plans.
While others look for someone to blame – and they always find someone, – you want to take responsibility over your business.
While others find fault, you want to look for what's right. And you'll find a lot of that.
Before you close your business, before you become frustrated or hopeless, think about the things you know and about the things you can control. This is the key to happiness, and this is the key to success.
This is a short article for a reason: Don't overconsume outside information. Usually, it's driven by fear, panic, and a perspective of lack. Instead, think about what you can create, how you can contribute, and how you can provide value.
Stay healthy and stay safe while you rock the world. Let us know what is your perspective and what is your project that you develop.
Author: Marc Breetzke, M.A., M.A.
MB Inspirations is your trusted advisor to increase business performance especially in sales and human resources. We consult, train and coach companies and individuals strategically, systematically, and sustainably in order to continuously and never-endingly improve productivity.
Marc Breetzke, M.A., M.A. is the founder of MB Inspirations and he works with businesses and organizations worldwide as a leading-edge business strategist, consultant and lecturer.
Florian Dietzel, B.A. most recently joined the MBI-Team as Junior Sales Consultant to assist our clients. Please don't hesitate and send us your questions, comments, and feedback to service@mbinspirations.com.