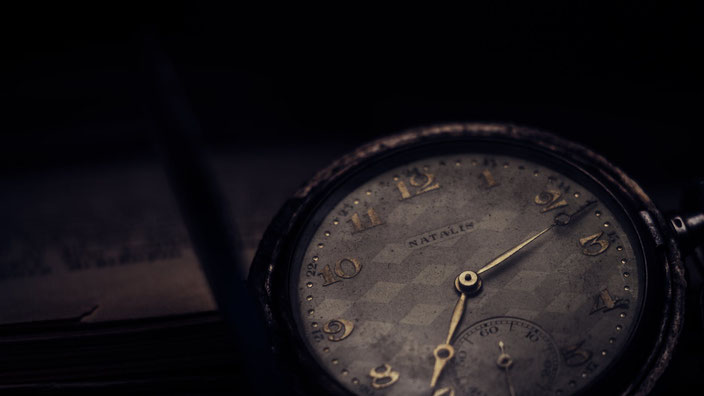 Ask yourself for a moment the following question: Do you spend the majority of your time with tasks that really fulfill you? Most of us entrepreneurs think we do. We want to win against the dumb masses who are stuck in a job. It's not my sentiment but it is how a lot of people in the "hustle"-community think.
We believe this little lie because there is no outside force like an external boss making us do the stuff we have to do. However, if we take a closer look at it, we spend a lot of time doing the things we need to do and we don't necessarily excel at them just to do what we love for a little while.
Here's an example: I coached a corporate trainer who hated sales. He wanted to give seminars after all, but he did not want to sell his stuff. However, he spent most of the time marketing and selling his services. He came to me for advice and asked what he could do. And I said it's simple.
Jay Abraham has a quote that I love: "Your problem is somebody else's solution." In other words, once you understand that your problem from a higher level looks like a solution, you just have to find the people with the right problem. And isn't that what marketing is really about? But think about it in a different way.
So, my advice here was to find someone who already sells a lot of seminars and needs someone like you to offer more. They love selling, but they don't want to spend the time in a seminar room. Immediately he had a couple of ideas who that could be. Now he's booked out, he has five major clients who give him more seminar days than he can handle. I currently design a program for entrepreneurs and executives who want to learn more about the power of building partnerships.
And that's the time-saver: cooperate with other businesses. You have never made money with less stress and less cost.
My advice: Think about three problems you currently have in your business and ask yourself, what kind of problem might somebody else have that fits?
Have fun and let us know your thoughts.
Author: Marc Breetzke, M.A., M.A.
MB Inspirations is your trusted advisor to increase business performance especially in sales and human resources. We consult, train and coach companies and individuals strategically, systematically, and sustainably in order to continuously and never-endingly improve productivity.
Marc Breetzke, M.A., M.A. is the founder of MB Inspirations and he works with businesses and organizations worldwide as a leading-edge business strategist, consultant and lecturer.
Florian Dietzel, B.A. most recently joined the MBI-Team as Junior Sales Consultant to assist our clients. Please don't hesitate and send us your questions, comments, and feedback to service@mbinspirations.com.