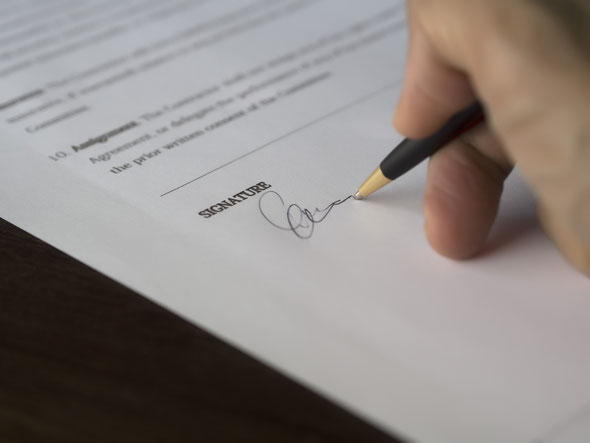 A lot of salespeople we know are good at what they do, no question. However, they are not at the level they want to be at. They feel stuck, like they are hitting a wall that keeps them locked where they are. If you can relate to this, then this is for you. You want to rise to greatness, you want to shine, and you want to make the money. Here's how.
Set a goal
You've heard it a thousand times probably but you still haven't done it. So take a sheet of paper right now and write down what you want to accomplish this year, or in 90 days, or in 30 days. Pick one and just write it down. Now!
Make A Plan
It's time for you to create a masterful plan to win this battle for success. (It is not a real battle but it feels that way sometimes). Create an Excel sheet and put in the numbers you want to hit? Income, commission, number of clients, price, average size of transaction,... You get the idea. And now find a way to make it work towards your goal. Think about what it takes - and get excited about it.
Get Training
If you try out on your own with no training the odds are against you. If you invest in training and coaching (for example with us) you will receive on average the tenfold return on your investment by the skills you have acquired. Additionally, the results will come to you much quicker and easier with training in comparison to trying to reinvent the wheel.
Practice
Get out there, talk to people. Find out who is the right person to talk to for you and then practice. Each time you present your products or services you will get better. Jim Rohn once famously said, you can't hire somebody else to do your pushups. So get in the trenches now and start selling.
If you follow these simple steps and you repeat them over and over again, you fine-tune your plan, you practice some more, you set new goals, that's how you overcome that invisible wall. Sometimes, all we need is a fresh start. The wall is just your comfort zone and the momentum of some unproductive habits. That's it. You can overcome that by simply refocusing and recalibrating to the successful inner you that waits to fulfill your dreams.
 MB Inspirations is your trusted advisor to increase business performance especially in sales and leadership. We consult, train and coach companies and individuals strategically, systematically, and sustainably in order to continuously and never-endingly improve productivity.
Marc Breetzke, M.A., M.A. is the founder of MB Inspirations and he works with businesses and organizations worldwide as a leading-edge business strategist, consultant and lecturer. Florian Dietzel, B.A. most recently joined the MBI-Team as Junior Sales Consultant to assist our clients. Please don't hesitate and send us your questions, comments, and feedback to service@mbinspirations.com.