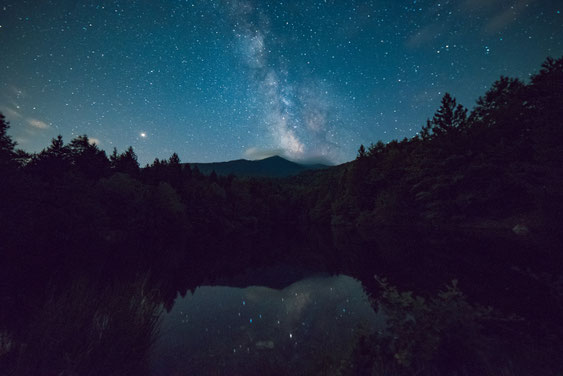 This week, we take a little dive into an exercise I frequently recommend to my clients and participants. If you really want to become better at communicating and selling you need to be able to connect with your prospects and clients. In order for you to accomplish this, I give you a little excerpt from an exercise that is truly powerful.
A little exercise of changing perspectives
Position yourself as the expert that gives a sense of trust and confidence. Imagine all the problems of your clients. What worries or what fears do they have? What kind of problems do they face? Don't just limit it to the business world? Try to really take on their perspective. What kind of personal problems might be on their minds: at home, with children, with partners, with family, and with their social life?
Why do you want to ask yourself this question? Because if you begin to fully understand their perspective you might realize how to approach them, how to talk to them, and ultimately how to convince them.
3 principles to connecting with others
#1 Project yourself into the other person's mind. Imagine you are them. Imagine how they view the room, you, their life. Think about how it feels to walk through life in their shoes.
#2 Think of yourself as everyone else. If you don't like something probably other people also dislike the same thing. If you hesitate to make decisions, so do others. If something triggers you to buy a product, so the same aspect triggers others as well.
#3 Keep an open mind. Don't assume you know everybody just because you know yourself. Some people make different choices and have varied preferences and that is ok. Don't assume you are the one who has all the right answers. This principle balances out the second principle because it cautions you against preconceptions, and assumptions.
Have fun with this litte exercise and test it how it affects you and changes your perspective. It will leverage your results in sales as well as in building relationships.
 MB Inspirations is your trusted advisor to increase business performance especially in sales and leadership. We consult, train and coach companies and individuals strategically, systematically, and sustainably in order to continuously and never-endingly improve productivity.
Marc Breetzke, M.A., M.A. is the founder of MB Inspirations and he works with businesses and organizations worldwide as a leading-edge business strategist, consultant and lecturer. Florian Dietzel, B.A. most recently joined the MBI-Team as Junior Sales Consultant to assist our clients. Please don't hesitate and send us your questions, comments, and feedback to service@mbinspirations.com.