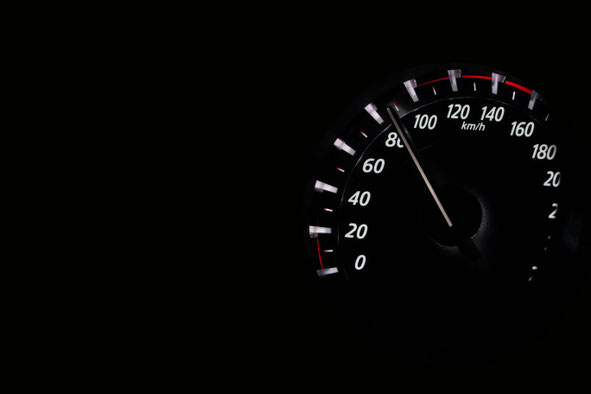 Most people suffer from the feeling of being not as productive as they could be. This takes a toll on us in two critical ways: First, we are extra hard on ourselves which takes a toll on our mental health and the quality of our work. Second, we actually slow ourselves down because we are too busy not feeling up to the task or guilty for the past - which is time you don't productively use. Here are 3 tips to boost your productivity.
Productivity-boost #1 - The Morning Routine
If you own the morning the day is yours. It doesn't matter what time it is, for the first couple of hours of the days make sure you run them. For me, meditation, study, and goal-setting are the essential aspects of my morning that get me running. Of course, a fresh and hot cup of coffee is essential. Make sure you find something that gets you in the productivity and success mode. The purpose is not - as you might think - to scratch as many things from your to do list as you can - but it is to feel good. That's the secret sauce.
Productivity-Boost #2 - The goal
I won't be taking too much time to talk about all the advantages and benefits of setting goals, nor will I get into the details of the mechanism and why it works. However, if you set goals and they make you feel like a little girl in front of a chocolate shop window - that's what you want to go for. It will make you focus and it will kick your ass into the right gear. If you lack that goal, you probably have a hard time getting off your butt.
Productivity-Boost #3 - The List
As soon as all our seminars and courses had to come to a halt, my team and I made a list of all the things we wanted to accomplish during the quarantine period. After the brainstorming session, we thought we look at a plan that will take us months if not up to a year. Guess what, we finished that list. We have a new list now and it is almost as extensive but it keeps changing and we keep achieving things. Again, the key ingredient here is fun. If it is not fun, it is not worth doing it. No matter what type of goal you set. The time you spend is the time you live. And time is your most valuable asset.
Let us know, what are your favorite productivity tools! Have fun with this and try to implement a routine that works for you. We are looking forward to hearing from you.
 MB Inspirations is your trusted advisor to increase business performance especially in sales and leadership. We consult, train and coach companies and individuals strategically, systematically, and sustainably in order to continuously and never-endingly improve productivity.
Marc Breetzke, M.A., M.A. is the founder of MB Inspirations and he works with businesses and organizations worldwide as a leading-edge business strategist, consultant and lecturer. Florian Dietzel, B.A. most recently joined the MBI-Team as Junior Sales Consultant to assist our clients. Please don't hesitate and send us your questions, comments, and feedback to service@mbinspirations.com.