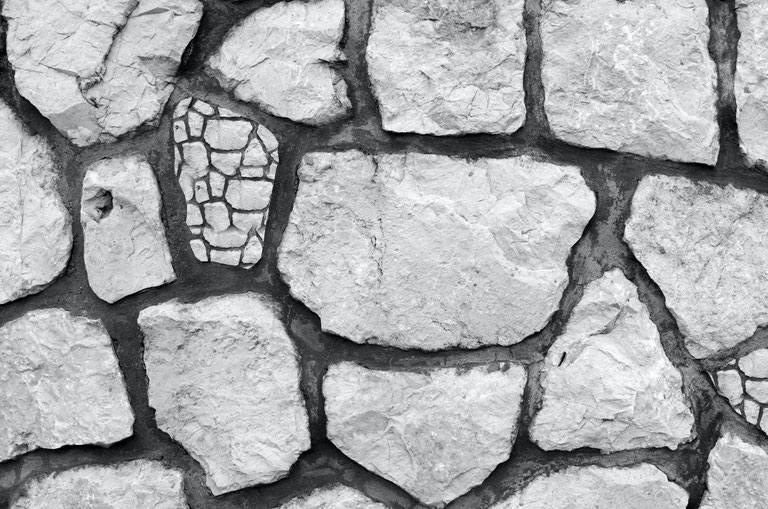 In difficult times, we often get caught up in trivial and mundane activities that we forget to take a step back to look at the bigger picture. In fact, we lose sight of our purpose and our vision. However, this simple exercise actually is the fuel for your business.
If you have ever been to a job interview you probably have been asked "where do you see yourself in 5 years" or something along these lines. If the interviewer is trained at all they want to know whether you know where you are going and what you want. (Most people asking this question don't have a clue what they are looking for in the answers).
If you are the business owner, executive, or a team manager (for example in sales) you should ask yourself this question repeatedly: To where do you see this company heading? Where do you see yourself in it? This question is not only valuable by making sure you take your career seriously. But it makes sure you understand the direction everything is - hopefully - growing toward.
Take a little bit of time to think and to create a mental picture, a movie if you will. This should make you feel gickle like a little girl in a chocolate store. If you accomplish this, you have found the inspiration for growth, expansion, and success. Make this image as vivid as you can. I promise you, the time you spend on this couldn't be spent better!
 MB Inspirations is your trusted advisor to increase business performance especially in sales and leadership. We consult, train and coach companies and individuals strategically, systematically, and sustainably in order to continuously and never-endingly improve productivity.
Marc Breetzke, M.A., M.A. is the founder of MB Inspirations and he works with businesses and organizations worldwide as a leading-edge business strategist, consultant and lecturer. Florian Dietzel, B.A. most recently joined the MBI-Team as Junior Sales Consultant to assist our clients. Please don't hesitate and send us your questions, comments, and feedback to service@mbinspirations.com.